That's what we love Europe for: The Friday evening flight to some stunning place in another country, different culture, different scenery, different pollution levels.
Hand luggage, working from wherever, AirBnB'ing out the place at home, my ADAY trackpants, not telling anyone anything new here - we're generation Y, right.
I love Europe weekends as a way to reconnect with my ideas and refocus on the bigger picture. I'm normally still tuned into everything that's happening – when what you do, who you are and how you live are pretty much the same, the concept of "switching off" doesn't exist, and better, it doesn't need to exist
Here's what kept me fit in Sicily
1. Walking. Literally. We stayed in Castel di Tusa in the Atelier Sul del Mare – recommending to anyone who wants a different experience. The stony beaches on the East Coast call for walks and we started Saturday with an hour long walk that shapes your bum better than your power plate.
2. Climb the rocks. Sicily has tons of mountains and hills and in many places the beaches have beautiful rock formations. Climb them, own them. Keep your hands free (leave phone at home) and play monkey.
3. Hiking the volcanoes. the Sicilian version of the Runyon Canyon. We spent the second night on the tiny Aeolian island Vulcano - what a hidden undiscovered gem. A peaceful oasis a few hours ferry ride away from main Sicily, with nothing on it but a crater, black beaches, a green rich fauna and a few pretty hotels and houses. It reminded me a lot of the Costa Rican coast (beaches) – and Koh Samui (little streets). The volcano hike is breathtaking. Imagine Runyon Canyon without [celebrity name], the crowd, the Hollywood sign but instead beautiful black volcano sand, a breathtaking view over the Atlantic ocean and dried lava rivers. We hit the volcano totally unplanned at about 8:30am after our morning run through the beautiful greeneries of the town before breakfast. We saw two hikers from afar in front of us and a group coming after us - otherwise a stunning emptiness and silence whilst we were half jogging half hiking our way up in running gear and with nothing but our phones. Go early in the morning, I can't imagine how beautiful sunrise would be. The hike is not difficult, though would wear black shoes and not carry much as you may want to use your hands sometimes (e.g. to get to the goodpicture spots). I burnt about as much as in my usual hour of Shoreditch House gym on Sunday but got more tan. Go early in the morning for silence and emptiness.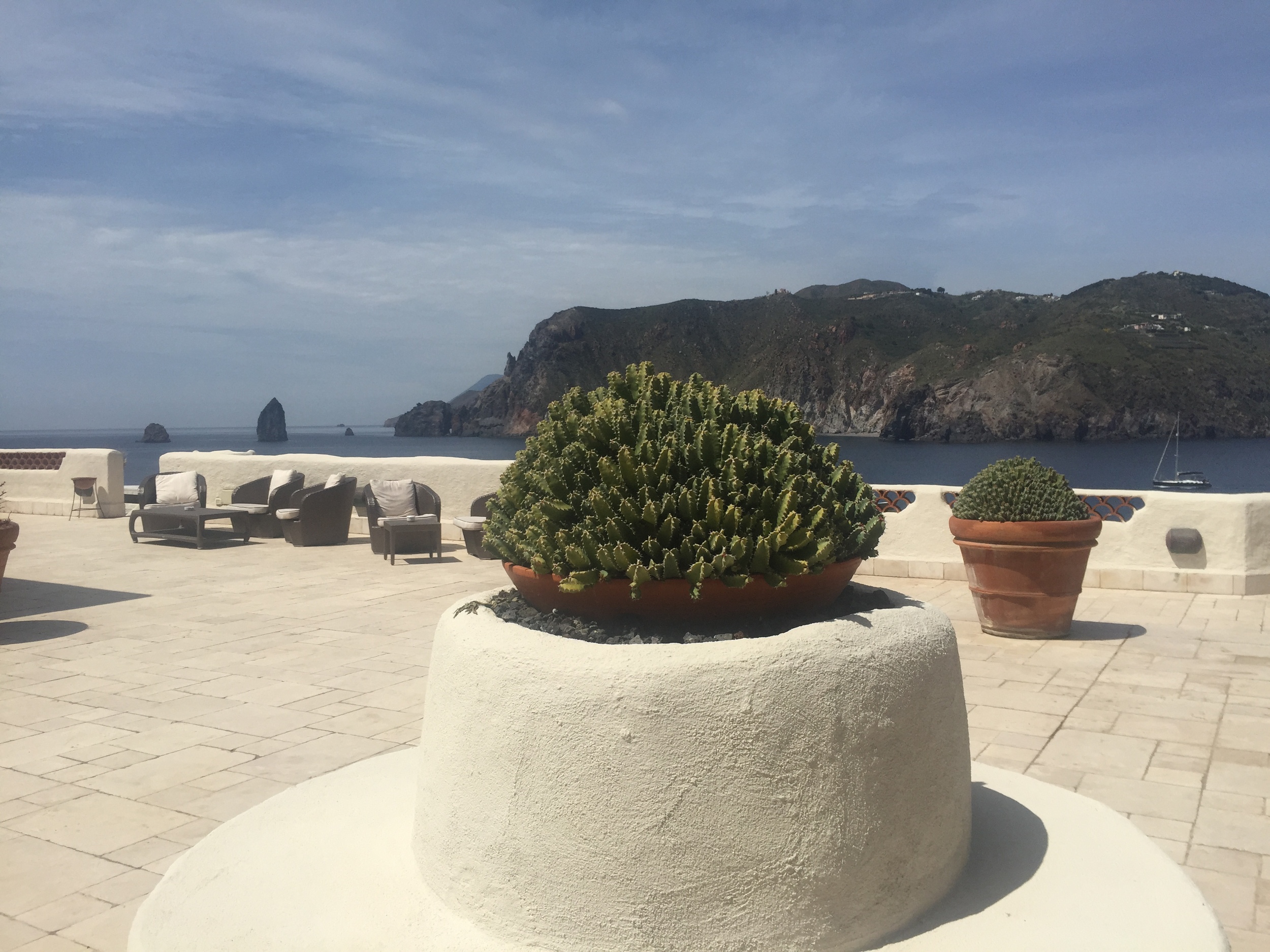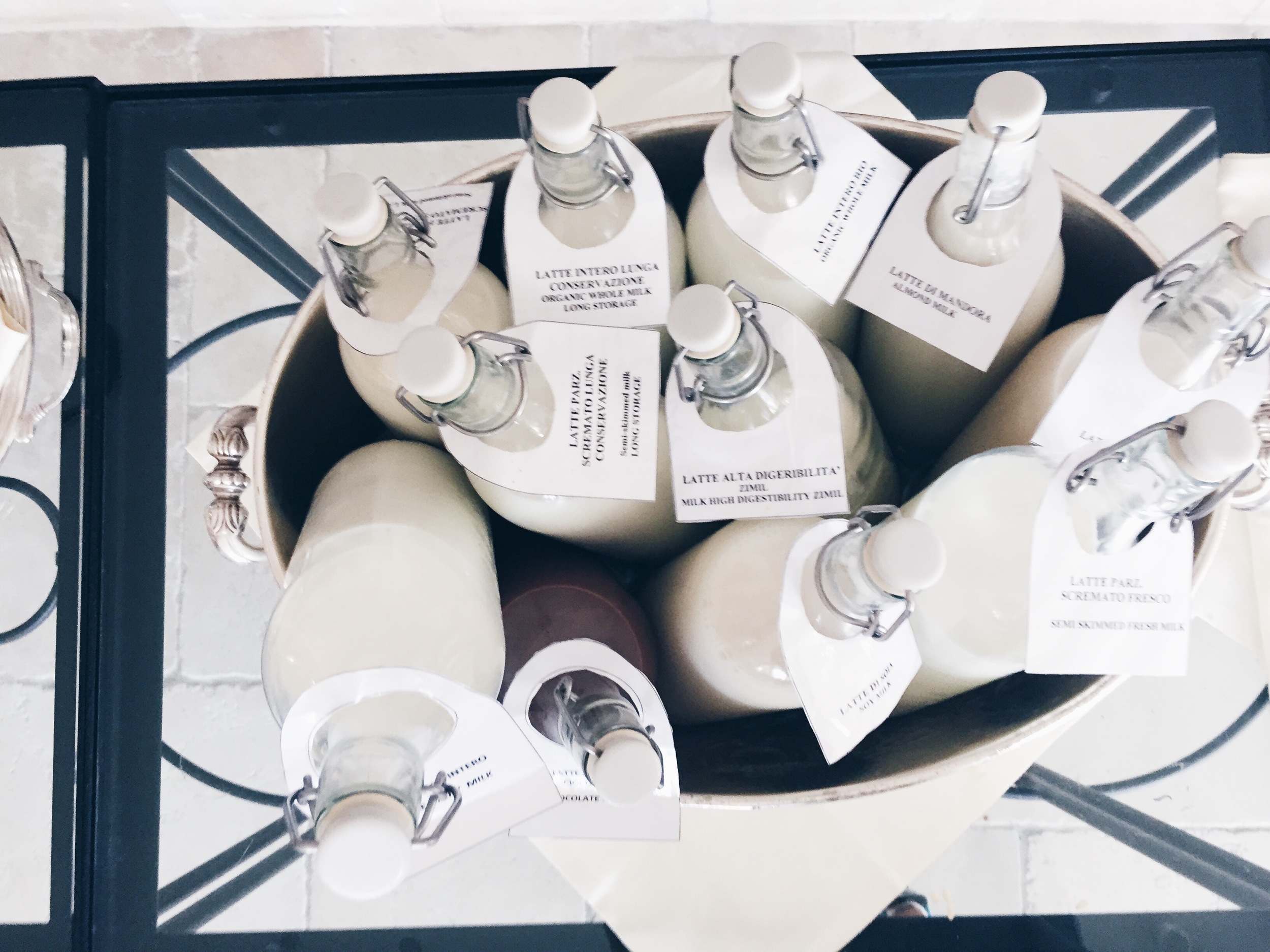 4. Breakfast buffet. Our hotel Therasia Resort had the most stunning breakfast buffet I've ever seen where every single dish was sourced locally and made in hote's basement, including honey, pistachio cream, bread and fresh yogurt. And 8 different kind of milks. Definitely ahead of your Shoreditch or Brooklyn coffee shop!
5. Other learnings. I finally learnt how to peel prawns without fingers: 1) Softly cut off the head where the brown starts, believe me softly 2) Take the prawn sideways, head opening to the left and stick in two x of your fork. Hold knife against the prawn's body and peel back the body peel. 4) Softly pull and cut the meat out of the tail with your knife. Done.
Weekend read was: Happiness by Design by Paul Dolan.
With love,
Nina